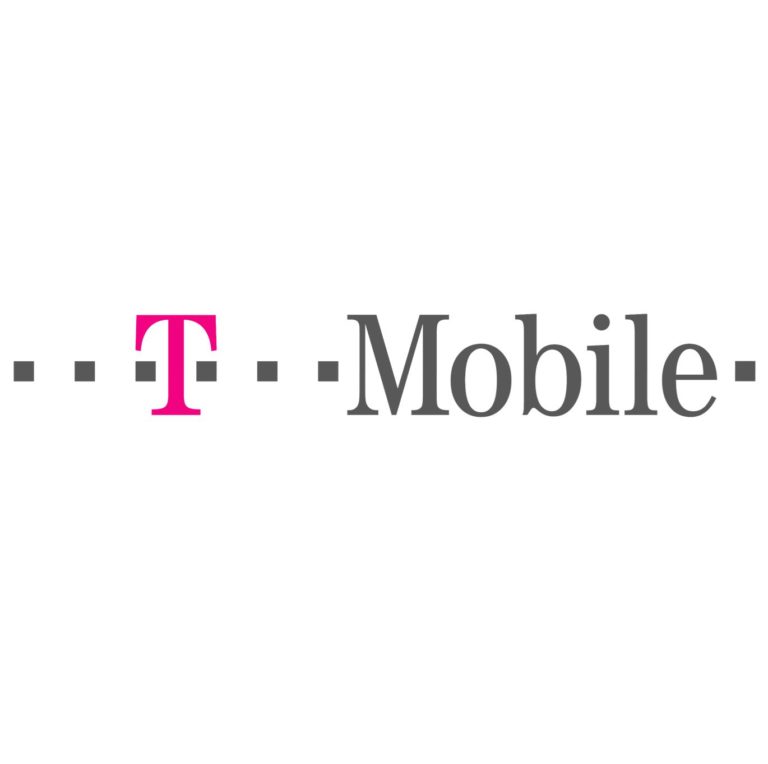 Save up to 50%
Being a member now includes deep savings off T-Mobile® services!
T-Mobile is America's Fastest Unlimited Network.
No annual contracts, no roaming charges, plus many perks and benefits.
Unlimited Talk, Text, Data, Mobile Hotspot!
Goodbye to Overages. Find the Hottest Deals. Built for Unlimited Data.
No 2-yr Service Contracts.
Start Saving Today!
MEMBER LOG IN