JUST A FEW BENEFITS OUR MEMBERS ENJOY!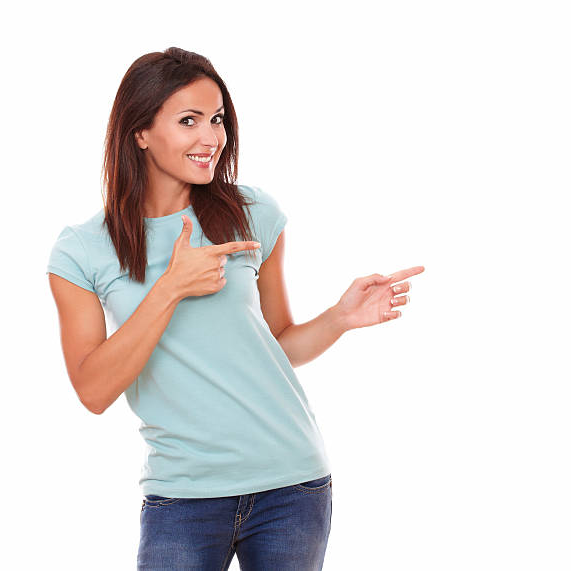 DISCOUNTS THAT FIT YOUR LIFESTYLE!
The Hispanic Store is here to support the community, expand education, and aid in charitable causes.
Partnered with The Latino Coalition, our work is made possible by the generous support of sponsors who are joining our efforts to create a thriving and vibrant community that not only makes significant contributions and purchases but also increasingly creates jobs and opportunities for all Americans.
Together, we are working to create the right environment that will accelerate job and business creation which, in turn, creates the foundation for lasting socio-economic progress.
Let's spread our wings across the America and offer our families the gift of flight!