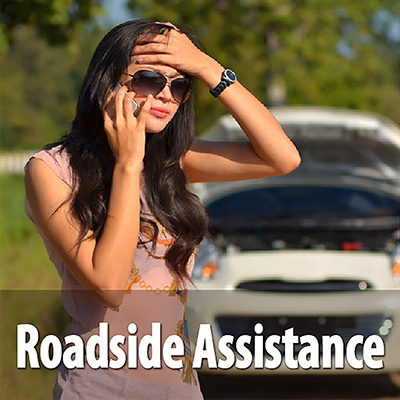 ROADSIDE AND GLOBAL TRAVEL ASSISTANCE CARD
24 Hour Roadside, and Global Travel Assistance for emergencies.
Towing, Flat Tire, Fuel, Lock Out, Battery Assistance and more
Lost or Stolen Travel Documents
Worldwide Emergency Medical Help
Unexpected delays can happen frequently when traveling at home and abroad. With the Travel Club, you can travel with peace of mind and receive discounts for going to the places you love!
Roadside Assistance
Available 24 hours a day, 365 days a year
Up to 15 miles towing (up to $80 retail value) per occurrence maximum for covered charges
Covers member, spouse & dependent children up to age 26 permanently residing at registered address or away at school
Towing Assistance
Flat Tire Assistance
Fuel, Oil, Fluid and Water Delivery Service
Lock-out Assistance
Battery Assistance
Theft Reward, Hit & Run Reward
Emergency Trip Expense Reimbursement
Legal Defense Reimbursement
Ambulance Assistance
Click For More Details!
MEMBER LOG IN